No one likes interruptions unless they're furry and adorable.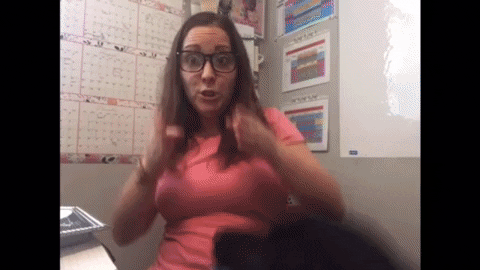 Here's the thing though…..popups WORK. (I mean, you clicked, right?)
If you have a simple ask for your visitors, try a popup on your website.
For more straight-to-the-point small business marketing tips, sign up below and get my weekly small business marketing email. Each week you get 1 practical tip for growing your business. And the occasional dog GIF.